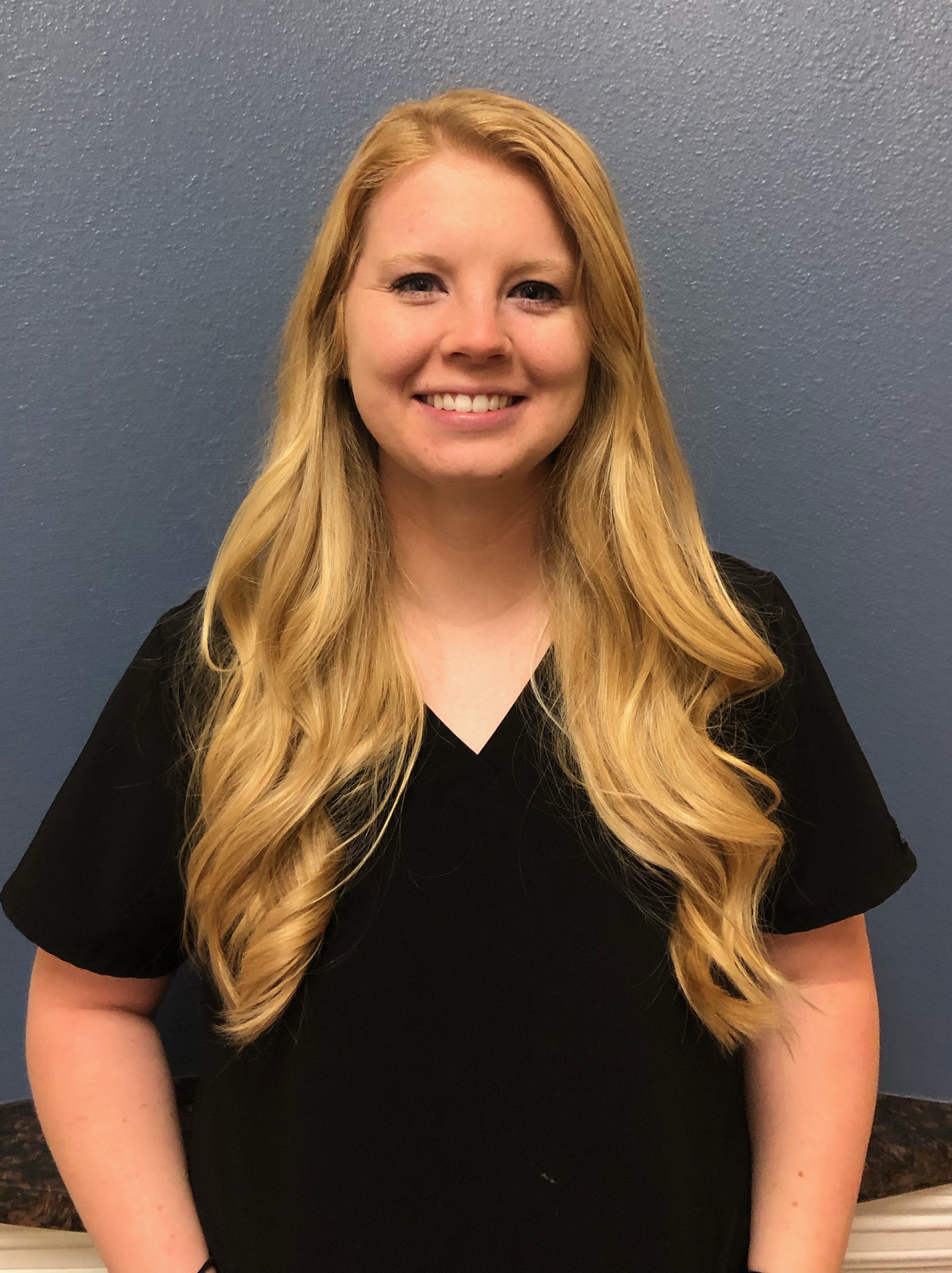 A bit about me:
Hi! My name is Ashley and I began at Fulmer Dentistry in August of 2021.
I'm originally from a southwest suburb of Chicago, but I received my bachelor's degree in science from UW-Whitewater which led me to live in Bristol. I live with my Boyfriend Dom, of seven years and our dog, Neo!
In my free time I love spending time with family and friends, traveling and riding my motorcycle.
I can't wait to meet each and every one of you.