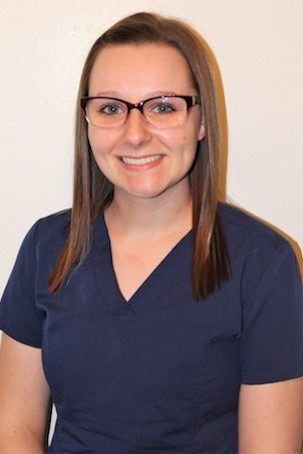 A bit about me:
I was born, raised, and currently live in Kenosha, WI.
I have been a Dental Assistant since 2016. Ever since I was a child, I loved going to the dentist, which is why I chose a career in the dental field! I am overjoyed to be able to help create and maintain beautiful smiles with this wonderful team! 
Outside of work, I enjoy spending time with my husband and being outdoors, making memories that last a lifetime!