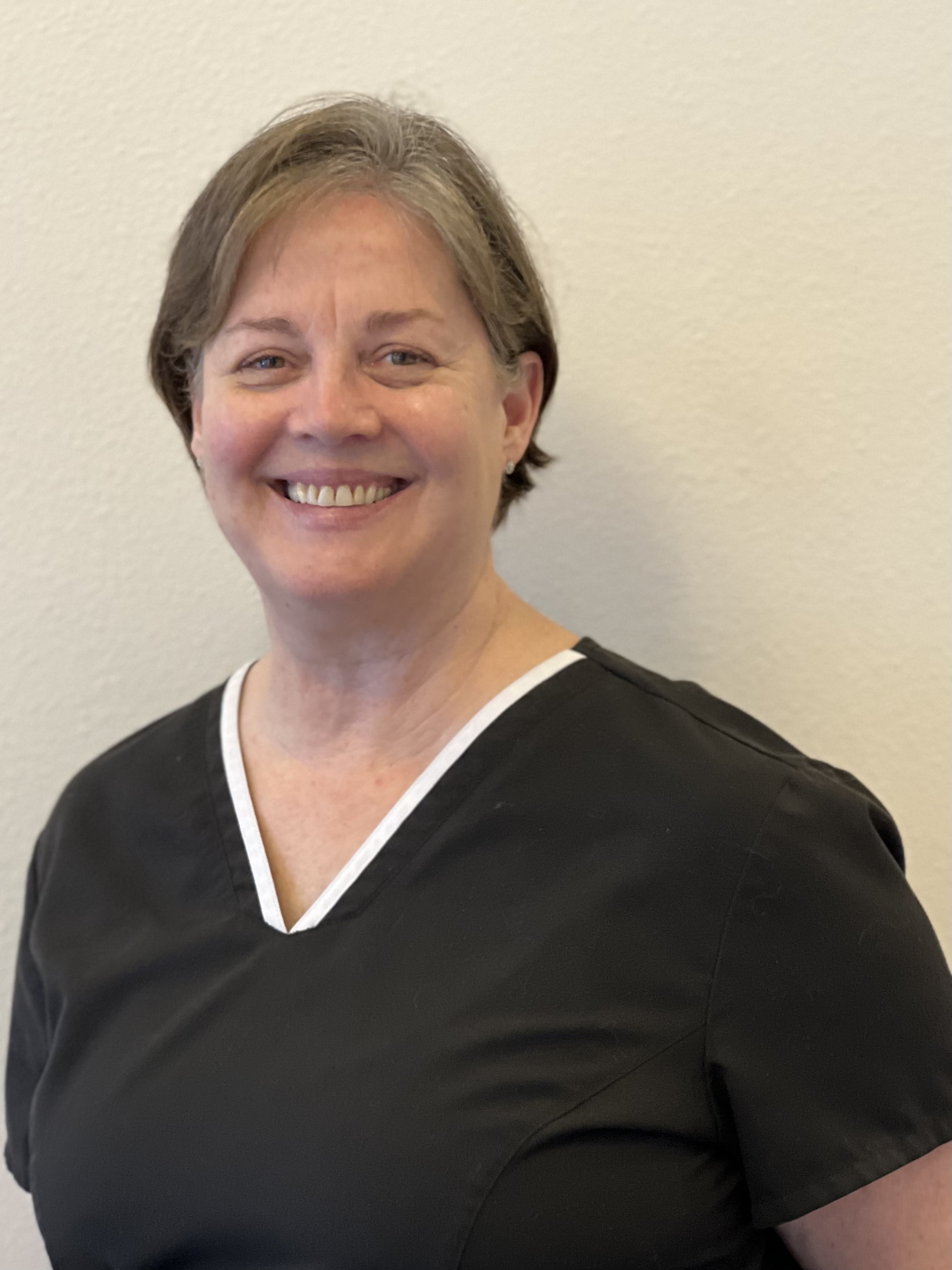 A bit about me:
My interest in Dentistry began in High School when I worked part time in a local Dental Office. Dental Assisting, Office Management, and eventually Dental Hygiene became my future.
I graduated from Milwaukee Area Technical College in 1990.
The time I spend with my patients, giving and receiving information and care, is the perk of a long career.
My Husband and I have two grown sons, three grandchildren and one big dog, all who make life grand!