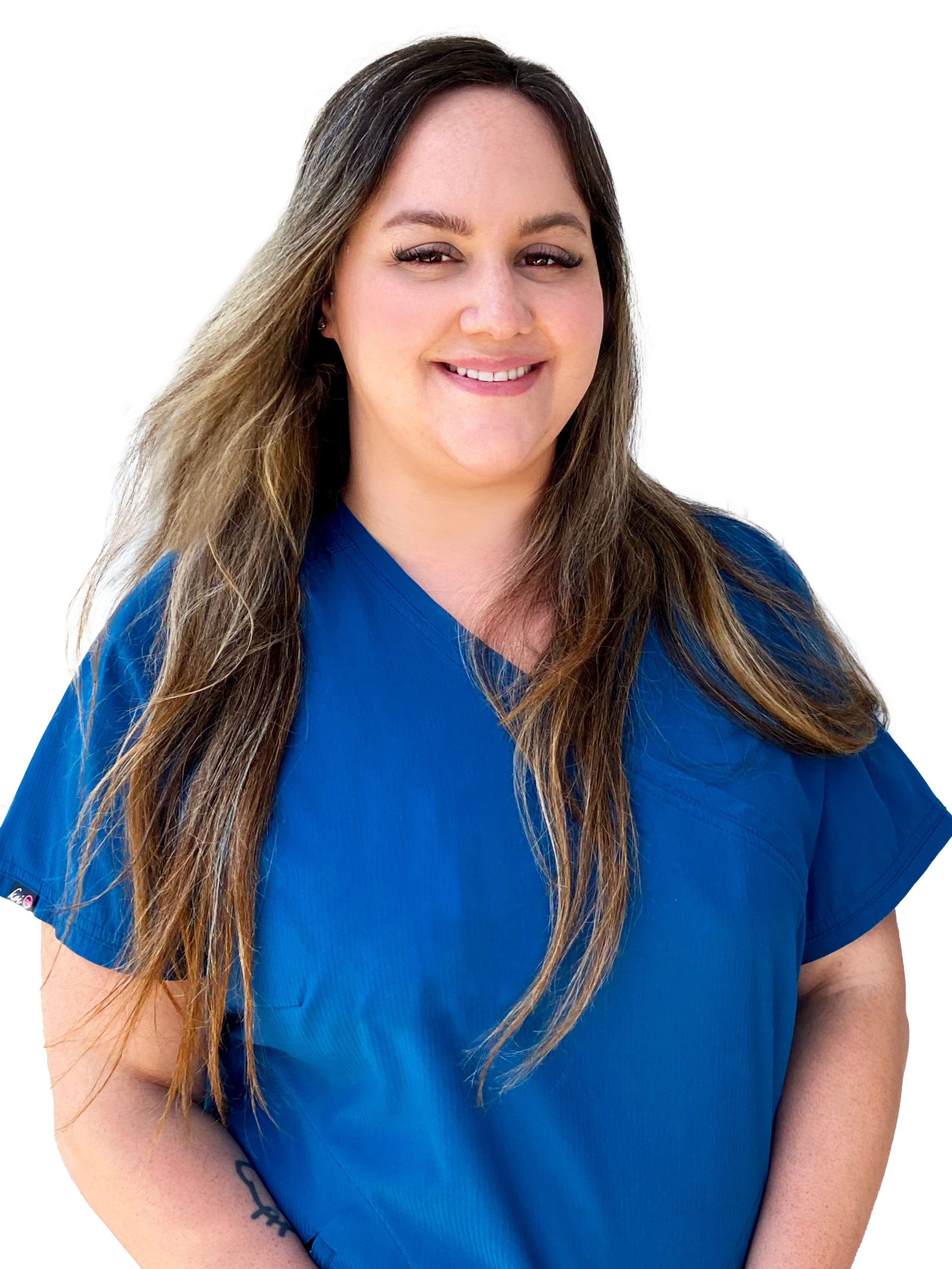 A bit about me:
Hi, My name is Ashley and I started at Fulmer Dentistry in May of 2022.
I have been working as a Dental Assistant for 10 years prior to beginning at Fulmer Dentistry. I love making my patients feel comfortable during their dental procedures.
When I am not at work, I enjoy spending time with my Husband and my one-year-old daughter. We love doing new activities with her and traveling. We are also expecting twins!