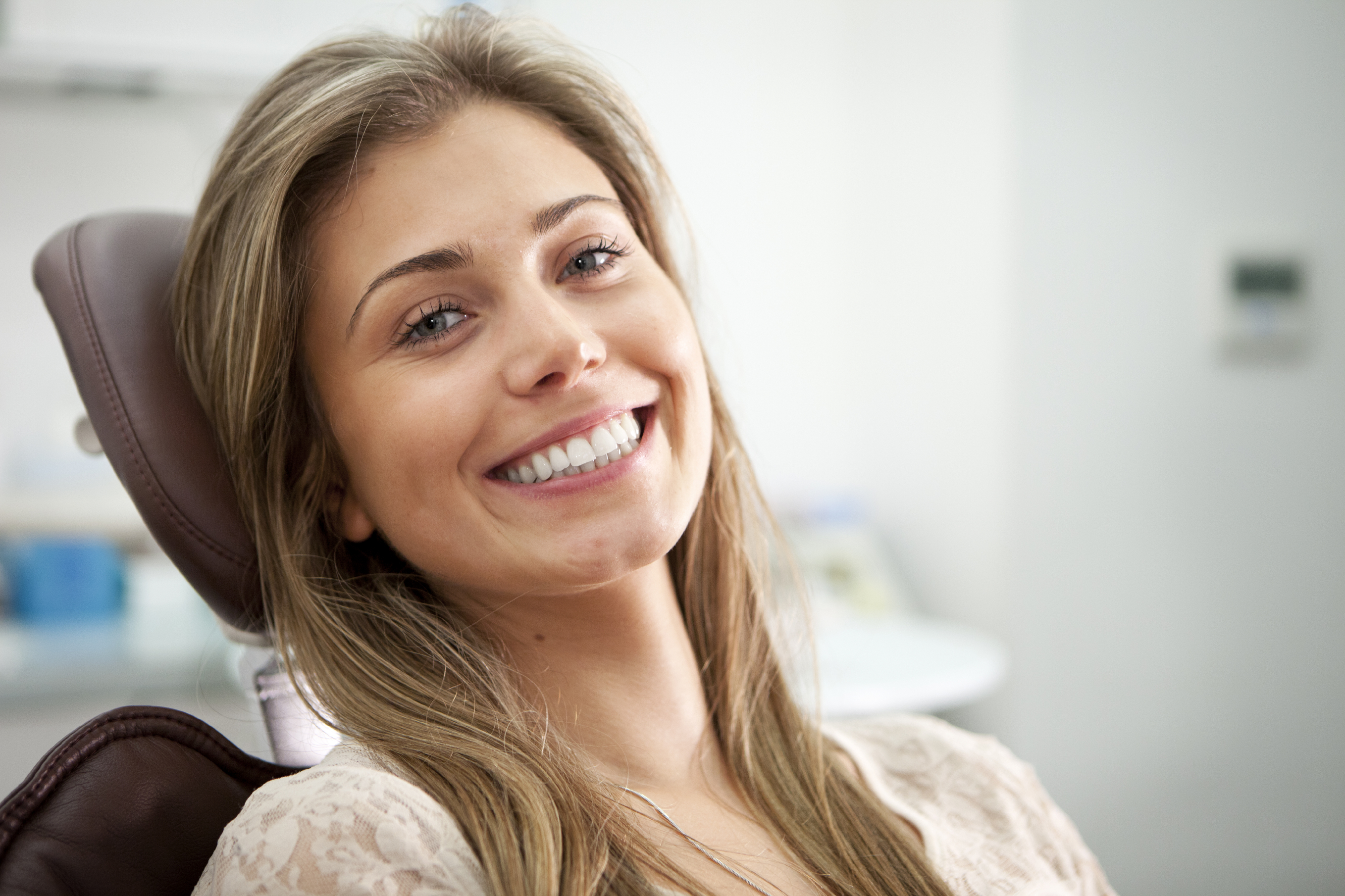 Initial Visit
For your initial visit with Fulmer Dentistry, we like to cover a number of different pieces of information to familiarize ourselves with you.
Patients should come with your insurance information and access to your medical history including medications you are on, allergies to medications, types and dates of surgery, as well as the name of your medical doctor.
If possible, we will mail out your forms ahead of time so you can have them filled out and sent back or simply completed before your initial visit.
During your first visit a photo of you will be taken to make sure we have it on file with your records.
Patient Forms
Are you planning on visiting Fulmer Dentistry and would like to limit how long you wait? Would you like to save time on the day of your initial visit?
If you're stopping in for your first visit you have to fill out a Patient Information Form as well as a Protected Health Information Disclosure Form.
Filling them out before you come in for your appointment will save you time, expedite the process and make it easier for us to prepare to see you.
Both forms NEED to be filled out before your initial exam. 
Protected Health Information Disclosure Form: Online Version
*Your information will be protected in accordance with HIPAA laws.