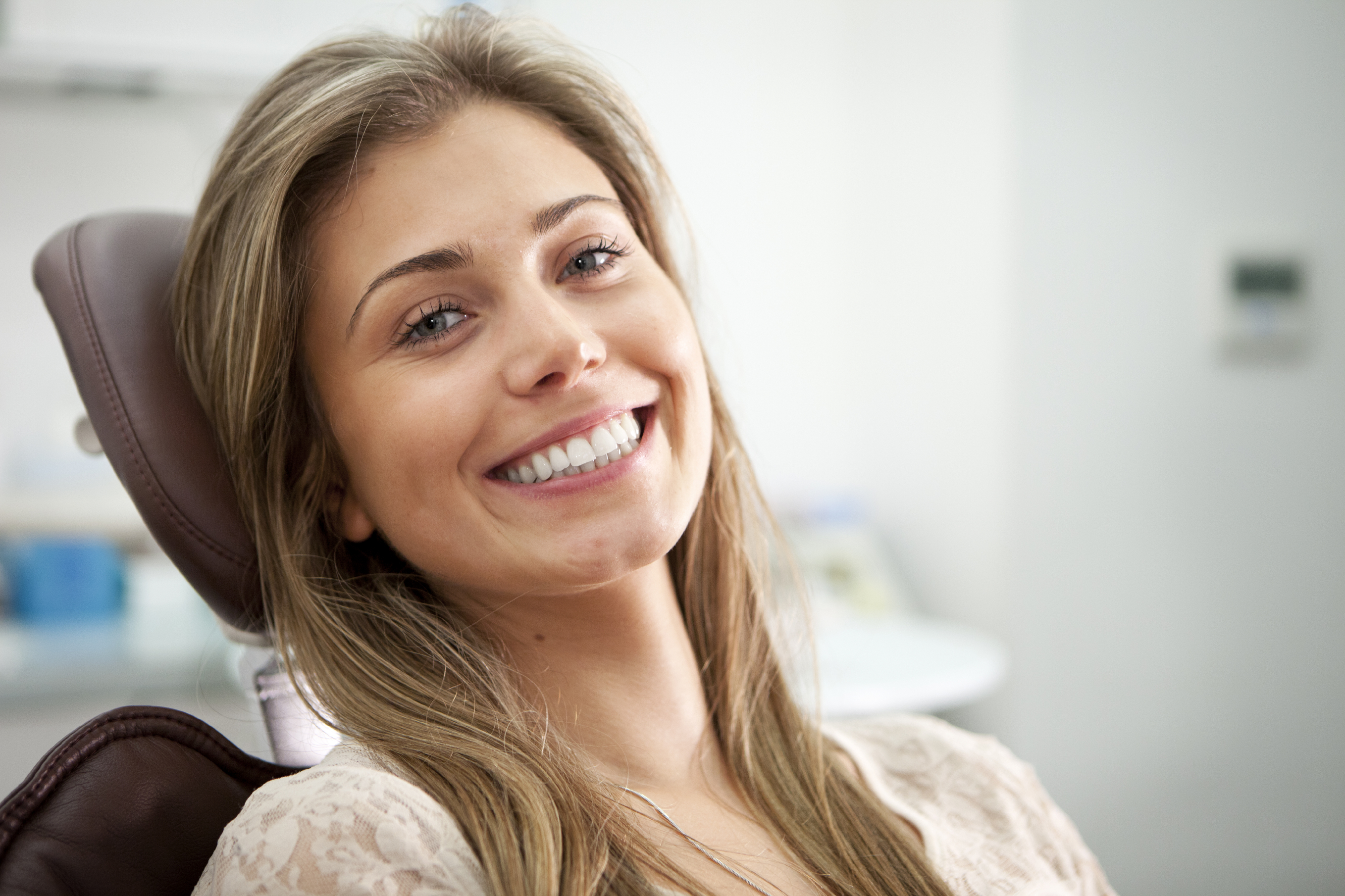 Initial Visit
For your initial visit with Fulmer Dentistry we like to cover a number of different pieces of information to familiarize ourselves with you.
Patients should come with your insurance information and access to your medical history including medications you are on, allergies to medications, types and dates of surgery, as well as the name of your medical doctor
If possible, we will mail out your forms ahead of time so you can have them filled out and sent back or simply completed before your initial visit.
During your first visit a photo of you will be taken to make sure we have it on file with your records.
* We protect your privacy and operate under all HIPAA laws.