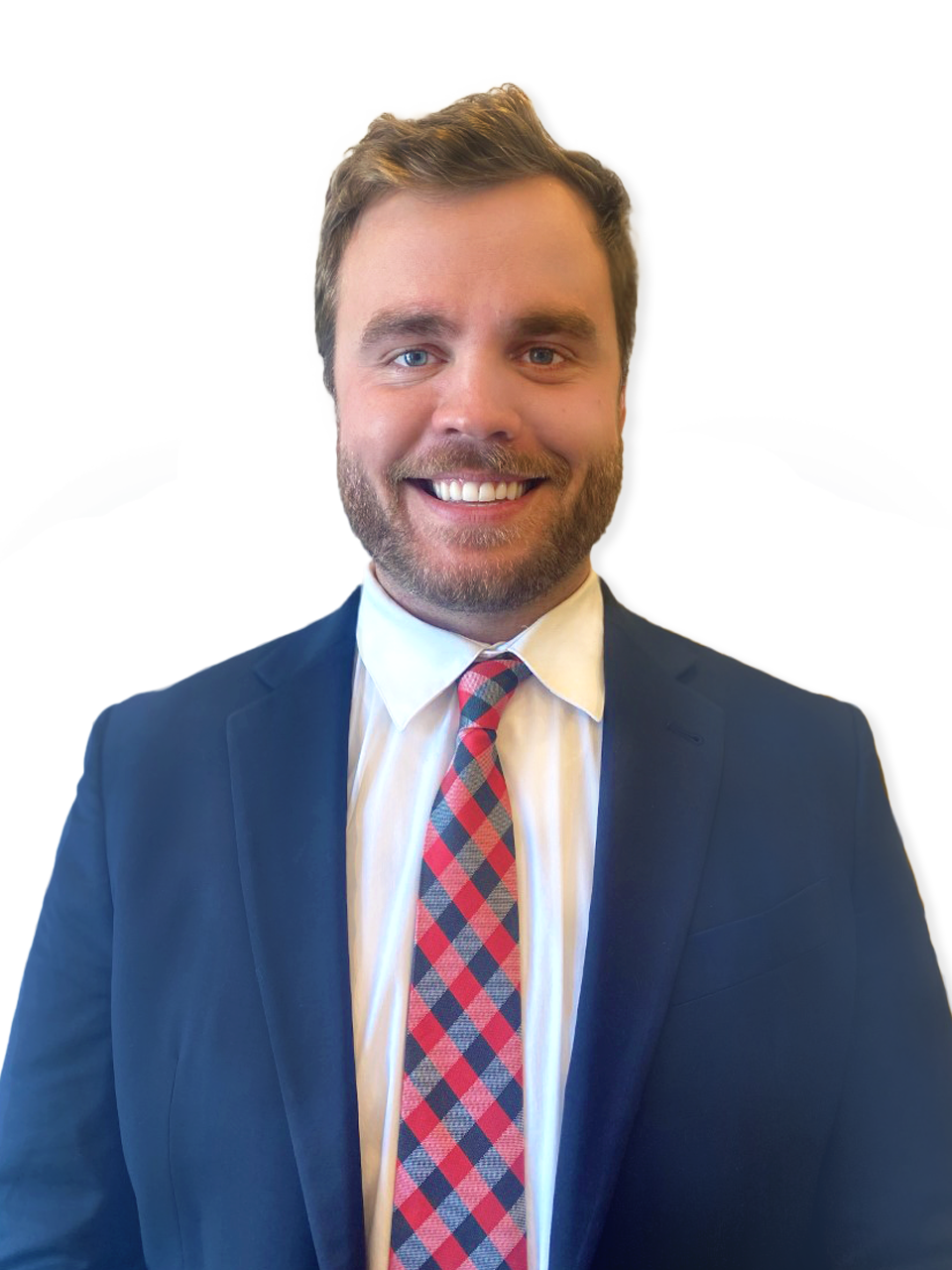 Matt Mueller, DDS
Dr. Mueller was born and raised in Green Bay, WI where he attended Notre Dame Academy for high school and enjoyed being in choir and musicals. His next chapter took him to Madison to do his undergraduate studies at UW Madison, where he received a B.A. in Zoology. While at Madison, he participated in the Pre-Dental Society and a Cappella (once a MadHatter, always a MadHatter!).
Dr. Mueller continued on to pursue his Doctor of Dental Surgery (DDS) degree from Marquette University School of Dentistry and is honored to enter into such a wonderful profession. Dr. Mueller's father is also a dentist, and seeing his father's positive impact on his patients' lives inspired the younger Dr. Mueller to pursue this profession. Now in his own career, seeing the positive impact dental health is having on his own patients is rewarding and inspires him to strive to be the best. Dr. Mueller takes pride in treating his patients like family. He understands that anxiety and apprehension are common for patients coming to the dentist and has always worked to improve the experience his patients have while in the dental office. He is interested in many facets of dentistry, including root canals, dental implants, extractions, and pediatrics.
Dr. Mueller is an active member of the American Dental Association, Wisconsin Dental Association, and the Kenosha County Dental Society. Committed to remaining at the forefront of evidence-based dentistry, Dr. Mueller attends continuing education courses.
When he is not caring for patients in the office, Dr. Mueller enjoys fishing, playing chess, cooking, and playing with his chihuahua Luna. He is a diehard Packers fan, and also loves the Milwaukee Bucks. Dr. Mueller was introduced to his fiance, Hanna, on a blind date while attending UW-Madison. The couple is in the process of planning their wedding!