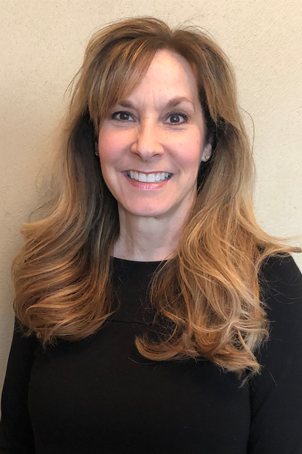 A bit about me:
My bachelor's degree is from UW-Whitewater. I have worked in the dental field since 2006 and I still learn something every day. My passion is great customer service, in a family environment, while providing an understanding of insurance benefits. I love meeting a variety of people and getting to know each patient personally.
My husband, Mike, and I raised our 4 children in Burlington where we live with our two dogs, Bubba and Rudy.
In my free time I love to travel, shop, decorate our home and spend time with my family.
I enjoy working with such a caring and knowledgeable team!